Technical data
Materials
The Paper Moon albums are made with top quality materials, who respect all European standards.
The glue used and the materials for the coating are anti-allergic and non-toxic, subjected to constant checks by our suppliers with relevant certificates.
Albums are Customizations
The coated cover can be personalized opting the combinations of paper or canvas in the catalog, you can also choose the color of satin and organza ribbon, possibly the type of button or closing leather.
You can be applied written on the cover or special inserts.
You can create the decorations decoupage on the cover.

Inside it is possible to decorate the inside pages with ink or watercolor decorations, As of date the spouses, children or occurrences of event names.
Also we create the book of child painting by hand by skilled craftsmen.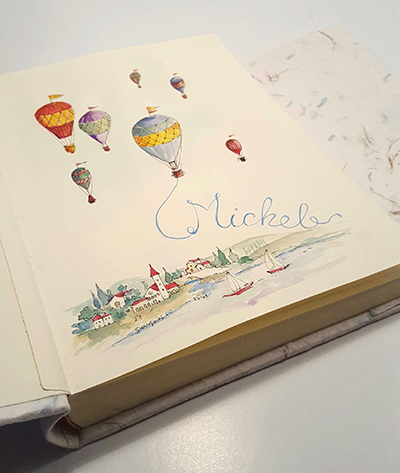 Size
Small: 15×20 – 20×20 – 23×23 – 20,5×24 – 25×25 – 30×24 – 23×30
Big: 30×30 – 35×25 – 33×33 – 35×35 – 38×38 – 42×35 – 45×35 – 42×42 – 45×45
Interior
The interior can be made from 20 sheets to 60 sheets with tissue paper or without tissue paper, you can choose the precise number of pages based on the photos so they do not leave blank sheets.
Interior colors: Black or Ivory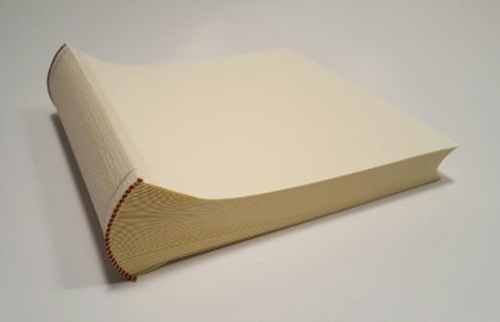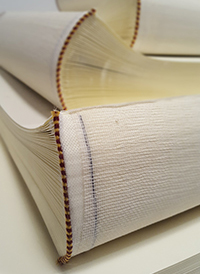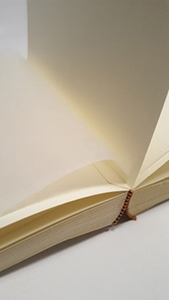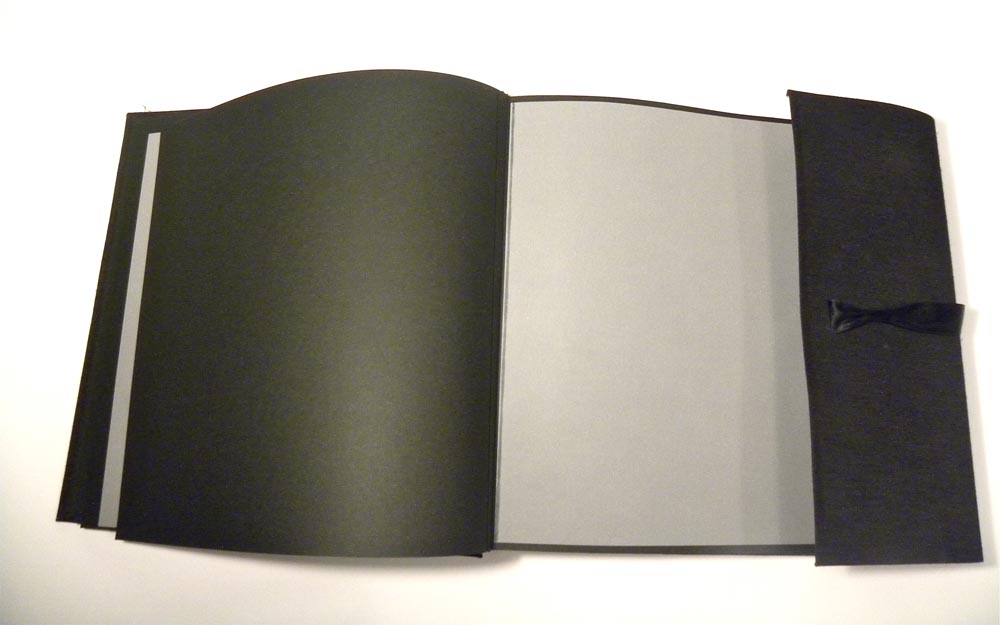 Album type
Traditional classic albums: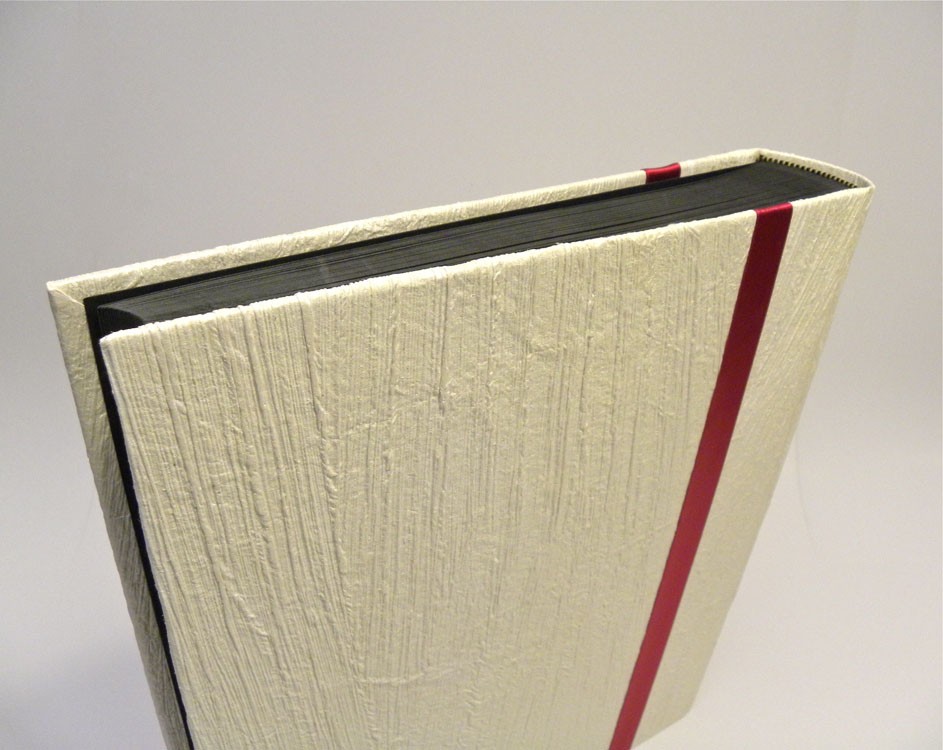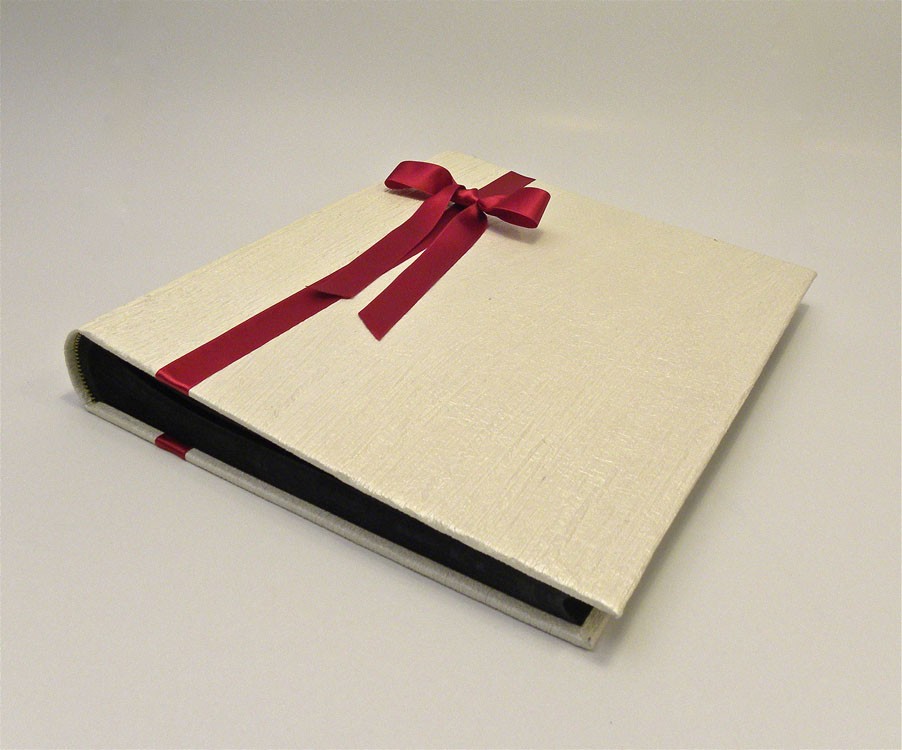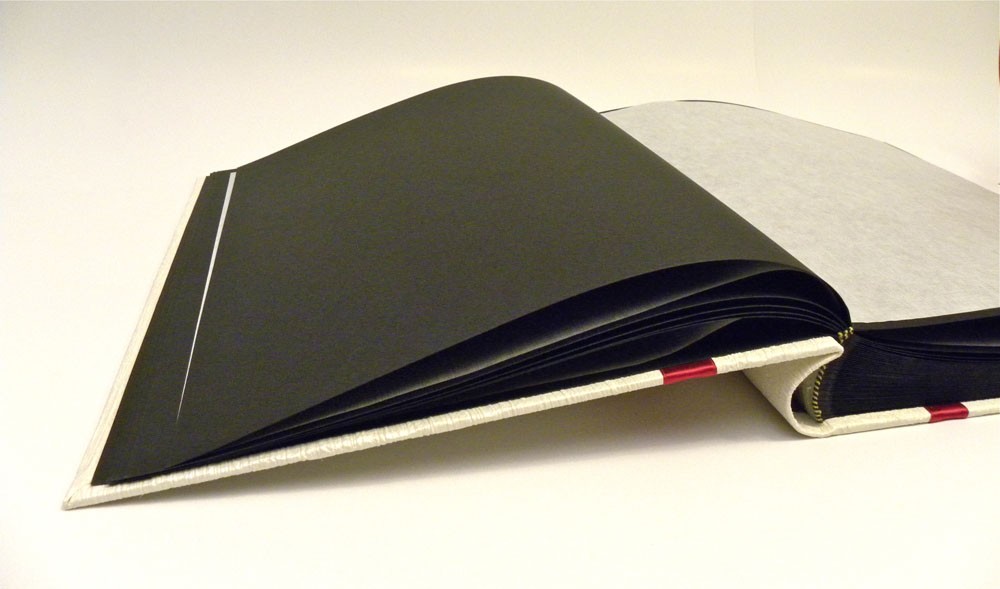 Albums with flap: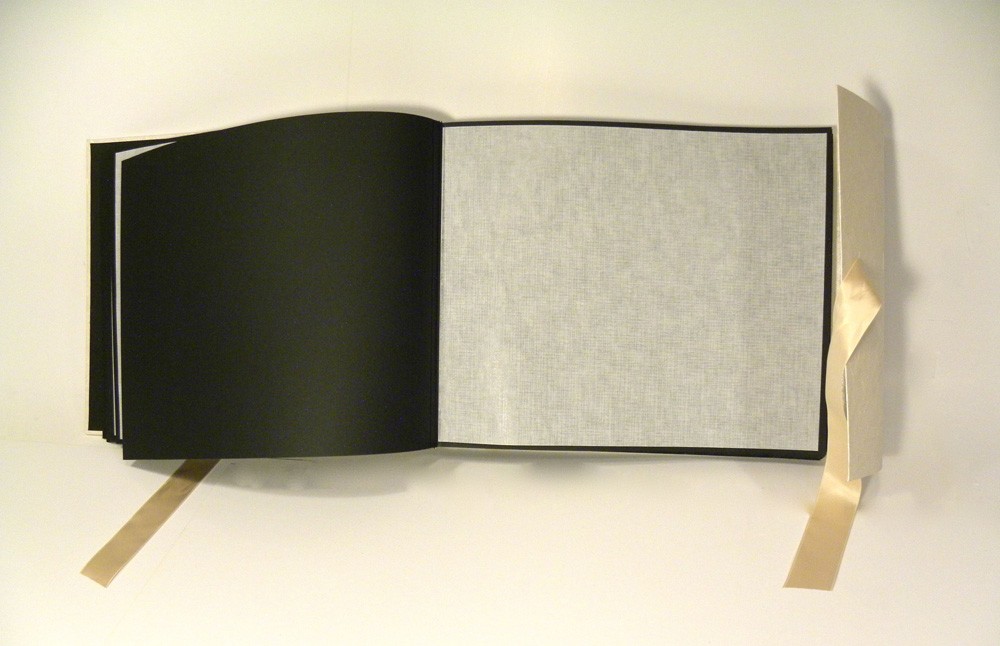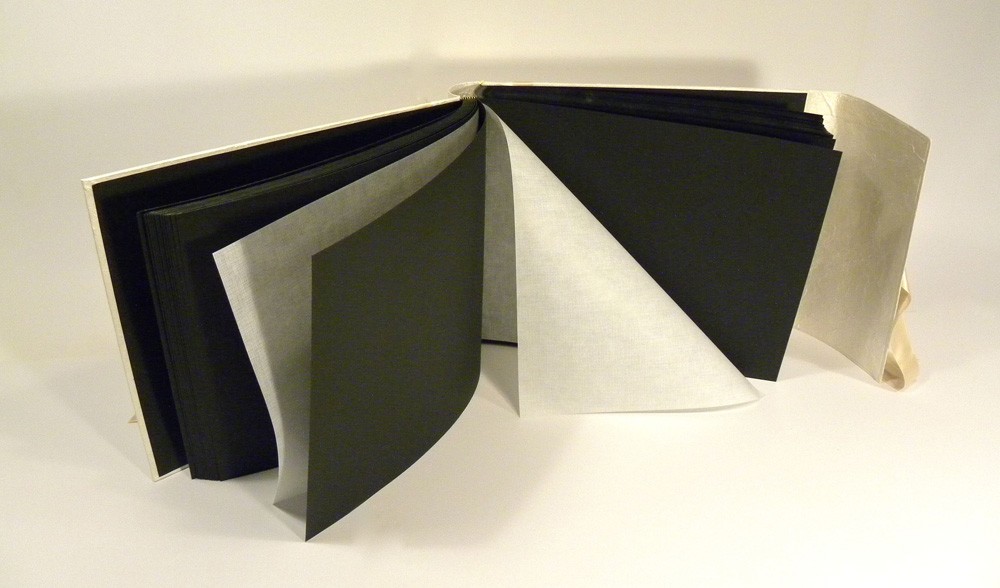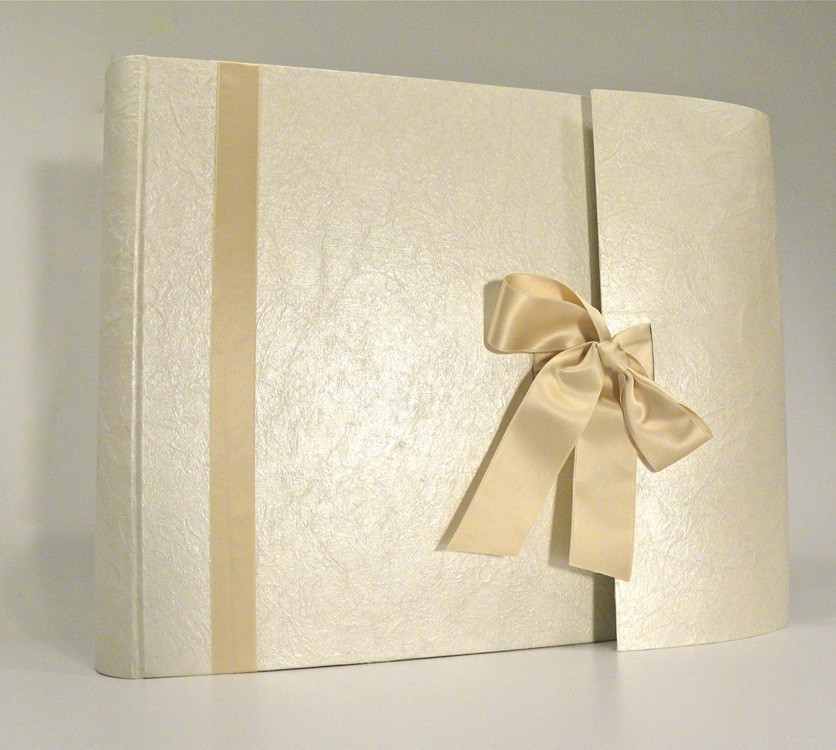 Box: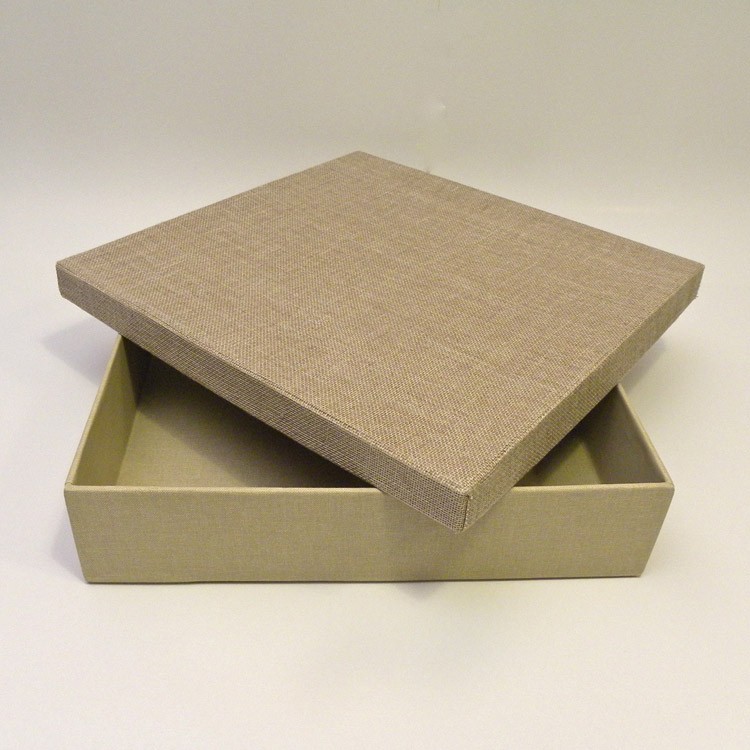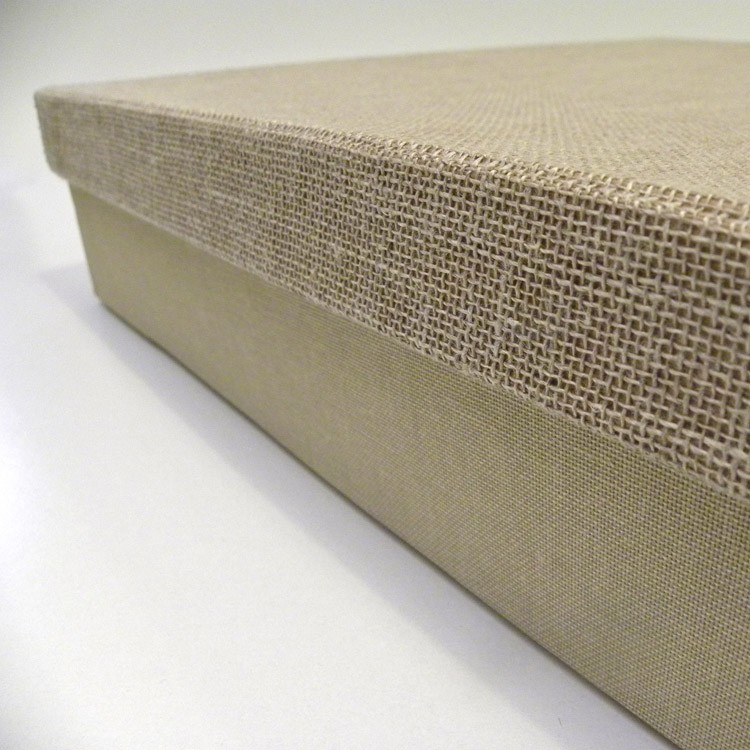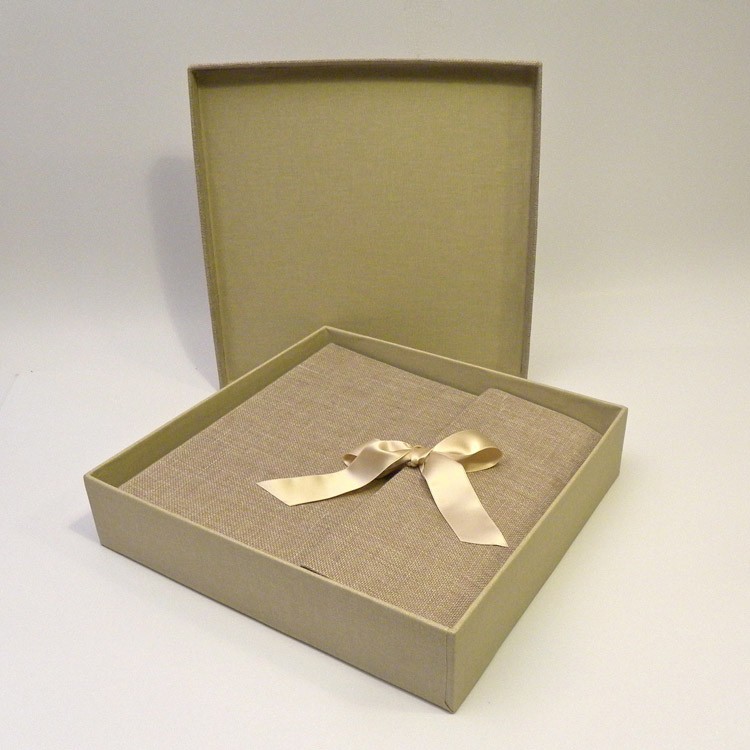 Casket: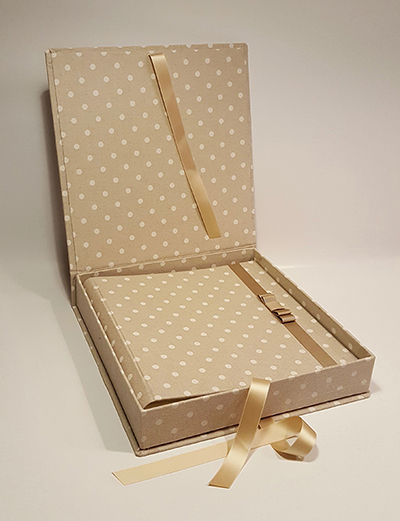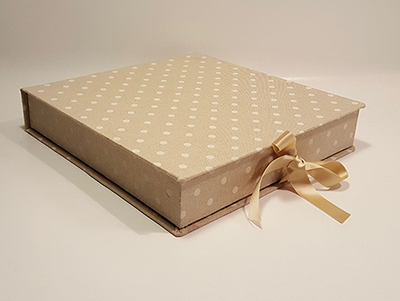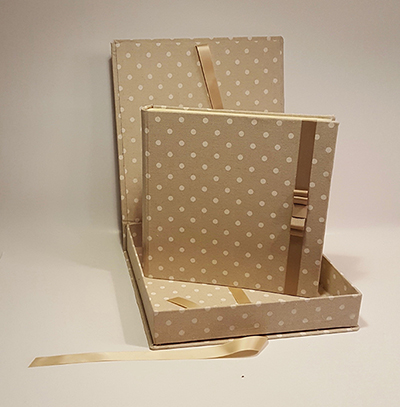 Decors Type
Decor watercolor to paint on the first inside page, you can also apply it on the cover.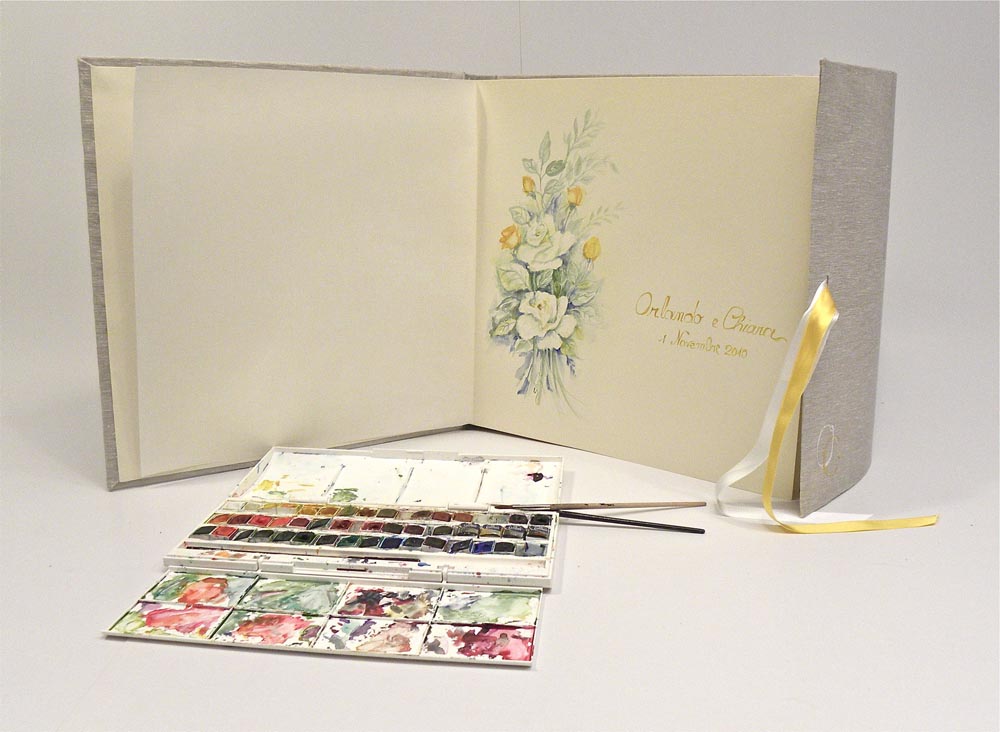 Collage decoration to apply on the cover, you can customize with names.